Visit the "See a digital diary!" direct link from the Vaio Sony Europe site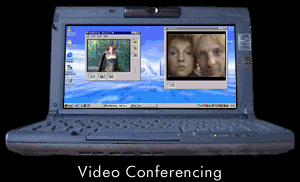 It's all for real. Backpacking around the world for a year with 14kg on each of our backs, we squeezed in some ultra-light technology to remain fully wired. Loaded with applications and ideas we produce this site on tropical beaches, up wild mountains, in dingy motel rooms and while flying above the clouds.

Take a look at the shots below to see for yourself....